We highly recommend these businesses and are proud to partner with them.
After researching their competitors we truly believe and trust in USCCA for our self defense insurance. This why we are official partners with them.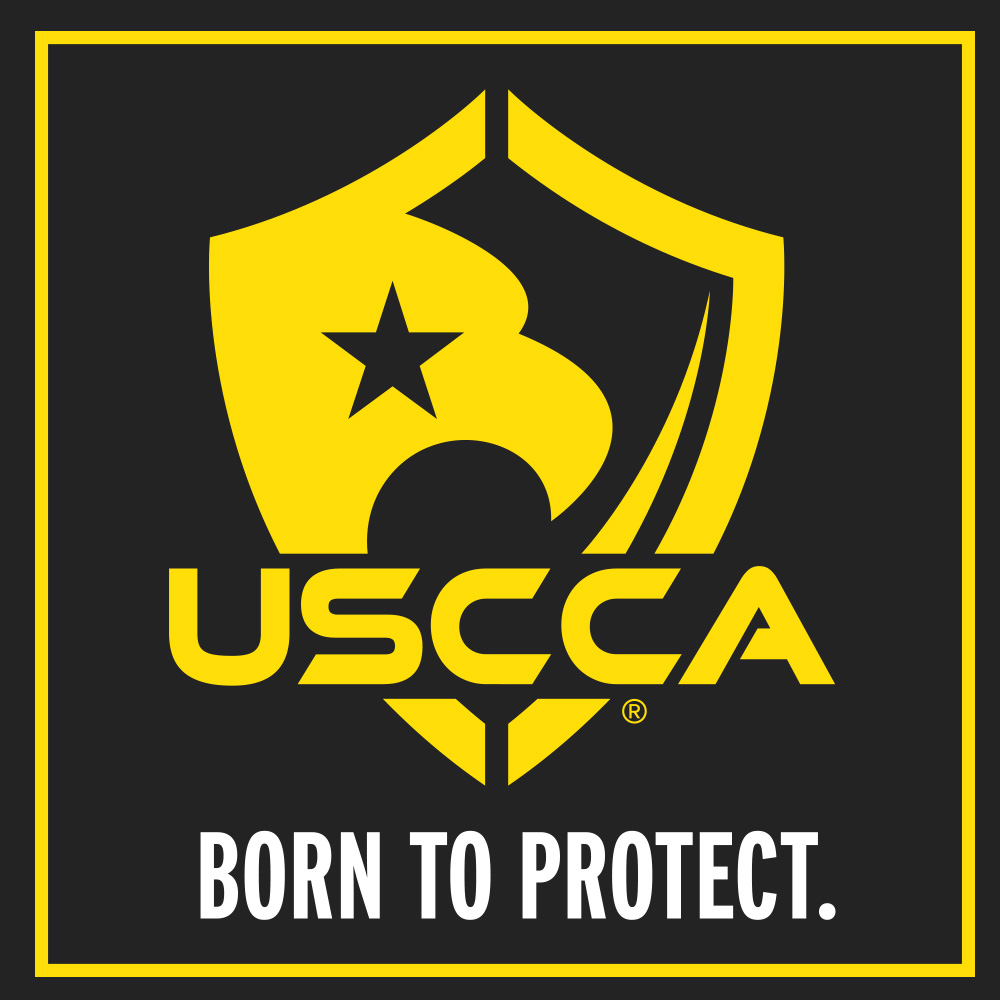 http://www.usccapartners.com/LDT
Downriver Guns and Ammo is where we choose to do all of our firearms purchases and range use. You won't find a better priced range with more competent people who make you feel like family.

Fenix Ammunition is where we purchase our competition and bulk ammunition.